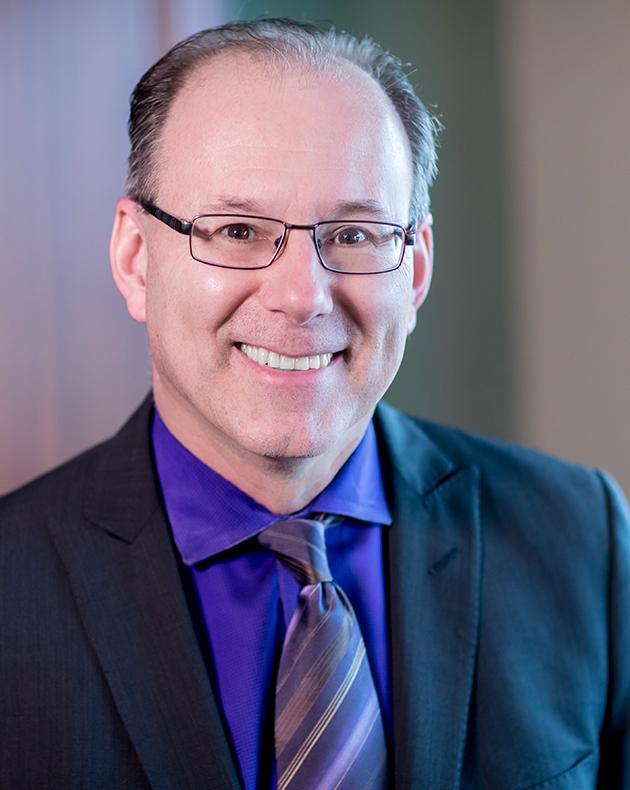 Title

Partner, Litigation


If you ask Daniel about it, he will tell you he has wanted to be a lawyer since he was in grade 7. He didn't know any lawyers, he just knew that it was what he wanted to be and that he would succeed at it. All through his undergrad while studying in business administration and marketing, his focus remained on continuing on to law school.

As the first francophone lawyer hired at Bingham Law, Dan gained experience in many fields at the firm when he started practicing. Real estate, wills, corporate law, litigation were all areas he learned and in which worked. While he still does the occasional real estate transaction, his practice is more heavily concentrated in the litigation field today, with personal injury, employment law, health law, product liability, insurance defense and commercial litigation taking up most of his practice.

Dan enjoys his work. What he likes best about it is being able to resolve problems. Discussing, getting to the root of the issues, finding the best way to solve things are what make his work most satisfying. Dan sees every day as offering a new experience and an opportunity to learn. He uses the knowledge and experience he has gained over the length of his career to assist his clients.

Dan has been with Bingham Law since his second year in law school. He chooses to stay here because "We talk, we're friends, we're flexible and there is challenging work. Clients are always well served here".
Personal Services
Real Estate Residential
Litigation
Accident and Injury
Labour and Employment
Insurance
Business Services
Commercial Litigation
Insurance
Email
This email address is being protected from spambots. You need JavaScript enabled to view it.
Became Partner
January 2000
Graduate of Law School
Université de Moncton
Other Diplomas
Bachelor in Business Administration, major in Marketing - Université de Moncton
bottom_tab1
Mini-bio
Proud dad of two, basketball coach, always ready with a joke, a lover of fine dining – especially oysters, who cooks a mean Chilean sea bass while enjoying a glass of red wine.
Random facts
Favourite charity: All children's charities are my favourite.

My favourite sports are: Ball hockey, badminton, basketball.

I have a Maltese named Olive.

My nickname is Dan (original and unexpected).

I will read anything by John Grisham.
Primary Assistant

Janik Melanson

Legal Assistant

506-383-6354

This email address is being protected from spambots. You need JavaScript enabled to view it.

506-857-2017